Description
GRANDSOY - SOY MILK
Made from carefully selected premium soy beans that puts through a traditional
method of extracting soy milk, it preserve all the natural goodness within.
GRANDSOY
SOY MILK

GRANDSOY
SOY MILK

SOY MILK DRINK – Red Bean
Soymilk, Sugar, Black Bean, Red Beans, Milk powder, palm oil, Gum Arabic, Sodium Caseinate, salt, red bean flavour

| Packing | Gross Weight | Carton Sizes |
| --- | --- | --- |
| 1ctn x 24 bottles x 300ml | 12kg | 36-5cm x 25cm x 20.5cm |
| Max load 20ft cont. | M3 | Expiry Period |
| 1500 Cart | 0.0187m3 | 1 year |

Read more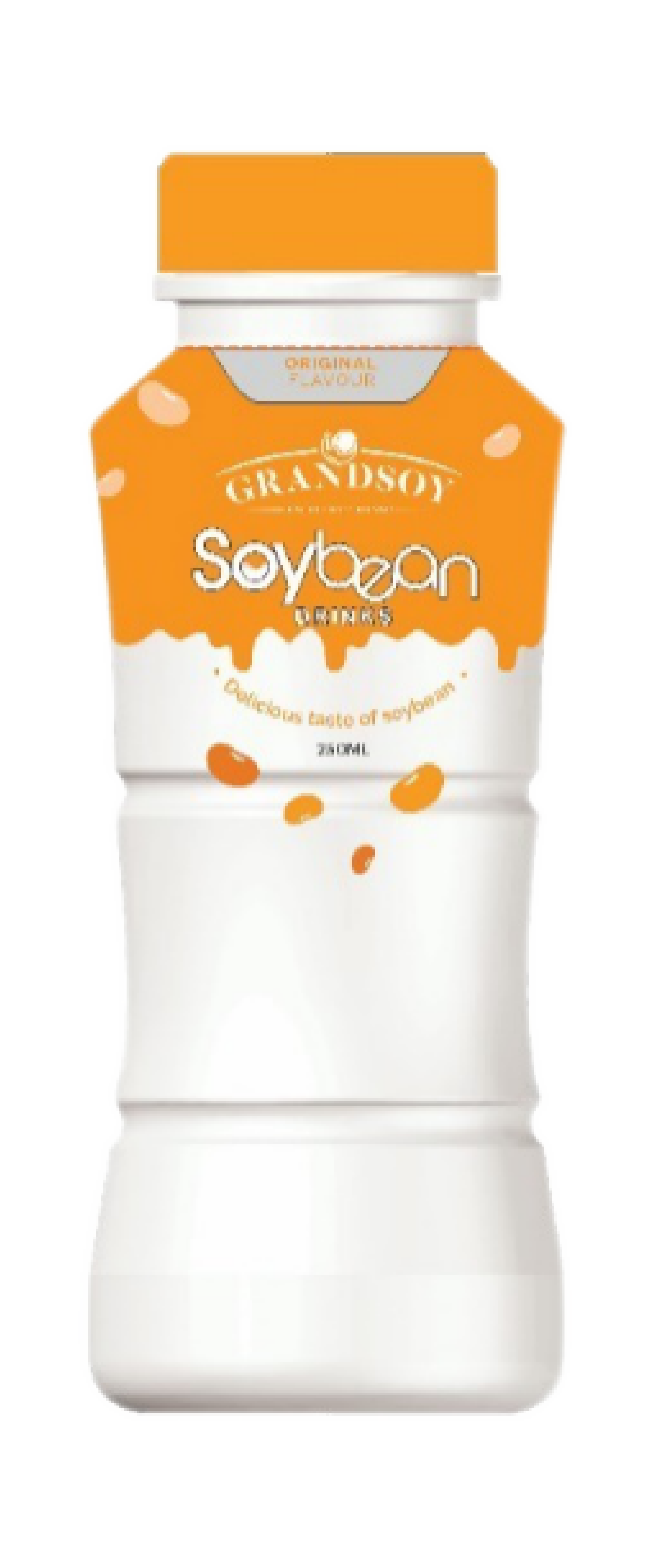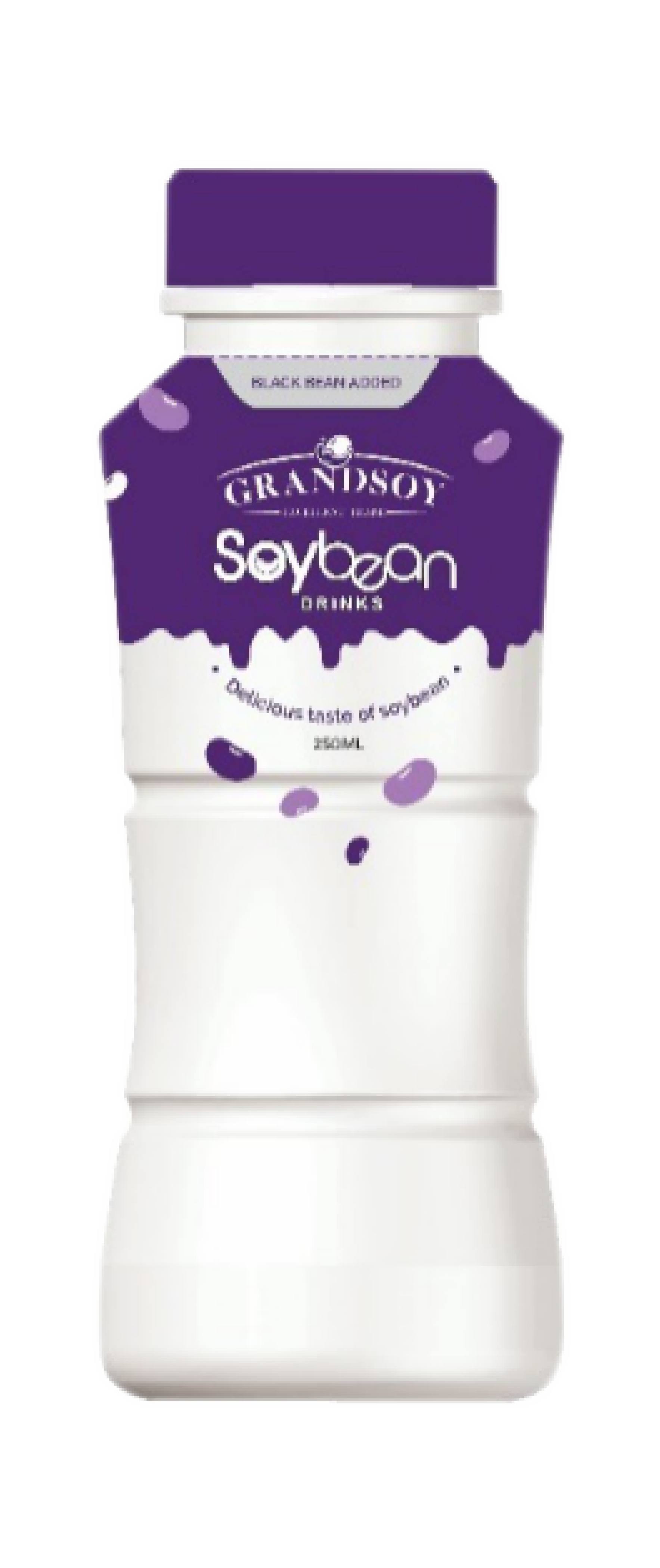 GRANDSOY - SOY DRINKS
Made by fresh and high quality non-genetically modified (Non- GMO ) soybeans from Canada. It is full of nutrition and very easy absorbed by the human body. It is first choice drink for health and beauty.
Grandsoy Soy Drinks
Black Bean Flavour

Grandsoy Soy Drinks
Black Bean Flavour

BLACK BEAN FLAVOUR
Water, Black bean, Sugar, Soy Bean and Salt

| Packing | Gross Weight | Carton Sizes |
| --- | --- | --- |
| 1ctn x 24 Bottles x 245ml | 7.0kg | 350mm x 235mm x 157mm |
| Max load 20ft cont. | M3 | Expiry Period |
| 2275 ctns | 0.0129m3 | 12 months |

Read more

Grandsoy Soy Drinks
Original Flavour

Grandsoy Soy Drinks
Original Flavour

ORIGINAL FLAVOUR
Water, Soy Beans, and Sugar

| Packing | Gross Weight | Carton Sizes |
| --- | --- | --- |
| 1ctn x 24 Bottles x 245ml | 7.0kg | 350mm x 235mm x 157mm |
| Max load 20ft cont. | M3 | Expiry Period |
| 2275 ctns | 0.0129m3 | 12 months |

Read more