GLINTER - FLAVORED NUTRITIONAL SHAKE
A flavoured nutritional shake which made with real, all natural and non-GMO ingredients! A tasty, healthy and convenient meal on-the-go that let you don't get hungry up to 4 hours.
OUR FLAVOURS'
Original, Honey Pecan, Strawberry Cheesecake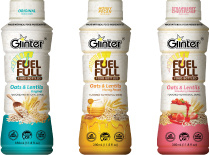 GLINTER - SPARKLING BEVERAGE
Extraordinary fruit flavour sparkling beverage in the crystal clear packaging. It promises
to give you a refreshing hit at your taste bud!
OUR FLAVOURS'
Lychee, Blueberry, Lemon, Kiwi, Peach, Orange, Apple, Strawberry, Mango, Pink Guava

GLINTER - FRUIT DRINK
Get swept up in a storm of mouth-watering, bold fruit flavours with Glinter
tropical fruit juice series. A deliciously fruity drinks that offer chewy aloe vera
bites.
OUR FLAVOURS'
Pink Guava Aloe Vera, Soursop Aloe Vera, Pineapple, Lychee Aloe Vera

GRANDTEA
Great tasting natural herbal tea that extracted using traditional method to
maintain its nutriments and ensuring our well-being.
OUR FLAVOURS'
Classic, Honey, Sugarless, Brown Sugar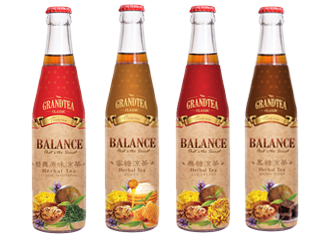 GRANDSOY
Made from carefully selected premium soy beans that puts through a traditional
method of extracting soy milk, it preserve all the natural goodness within.
OUR FLAVOURS'
Red Bean Soy Milk, Black Bean Soy Milk,  Sesame Soy Milk, Original Soy Milk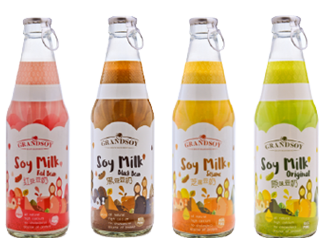 GRANDSOY - SOY DRINKS
Made by fresh and high quality non-genetically modified (Non- GMO ) soybeans from Canada. It is full of nutrition and very easy absorbed by the human body. It is first choice drink for health and beauty.
OUR FLAVOURS'
Original, Black bean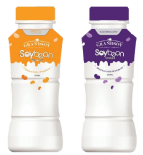 JAYER - TAMARIND CANDY
Sweet and chewy tamarind candy that could cause your addiction because you
wouldn't want to stop once your have started.

KEKO - BIRD NEST FLAVOURED DRINKS
Bird nest flavoured drinks that provide you a meticulous drinking experience as
well as giving you beauty supplement.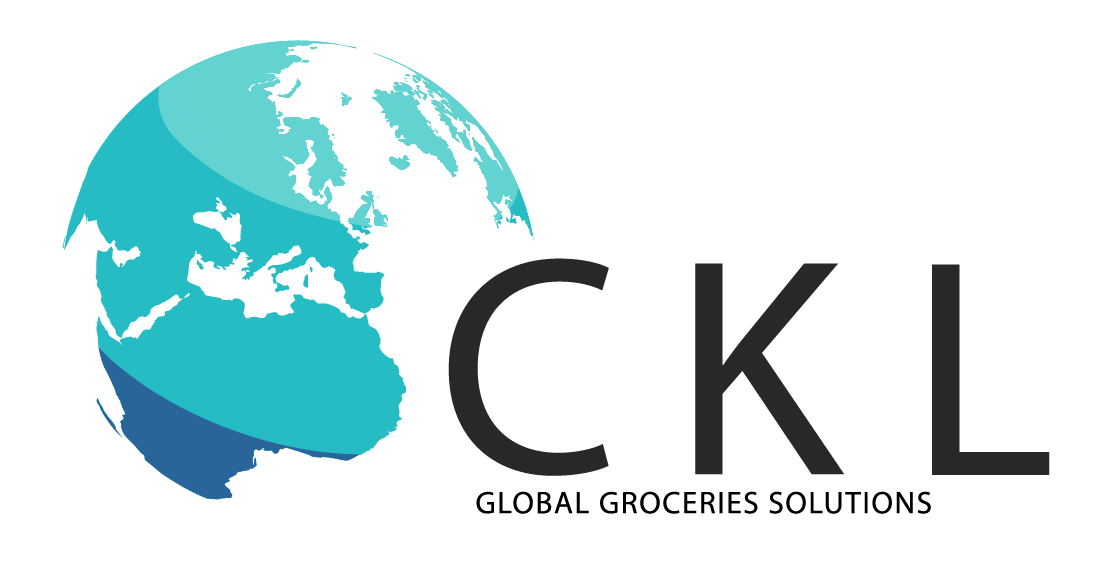 More than 20 years of experience in daily consumable products market, starting from domestic grocery shop, we have developed and grew to serving the international market. With such reputation and recognition from our long term customers, we are here to be your trusted business partner.